Small steps can lead to mighty discoveries
Help fuel new medical breakthroughs for kids and families in BC
BC Children's Hospital is the only hospital of its kind in the province, tackling the most complex physical and mental health challenges facing children and youth today. Every step brings research teams closer to life-changing breakthroughs from the lab straight to kids' bedsides in BC and the Yukon — and beyond.
Widely recognized as leaders in specialized, innovative therapies and ground-breaking research, BC Children's is ranked among the top five pediatric hospitals in the world. Whether it's kidney failure, cancer, heart disease, or brain health, there are hundreds of health experts tirelessly delivering care and over 1,500 research community members working to solve the biggest questions remaining in child health.
You might think your impact is small, but your support of BC Children's Hospital research initiatives could be just what we need to push the next medical advancement over the finish line. Thank you for getting us closer to crucial answers for kids and their families.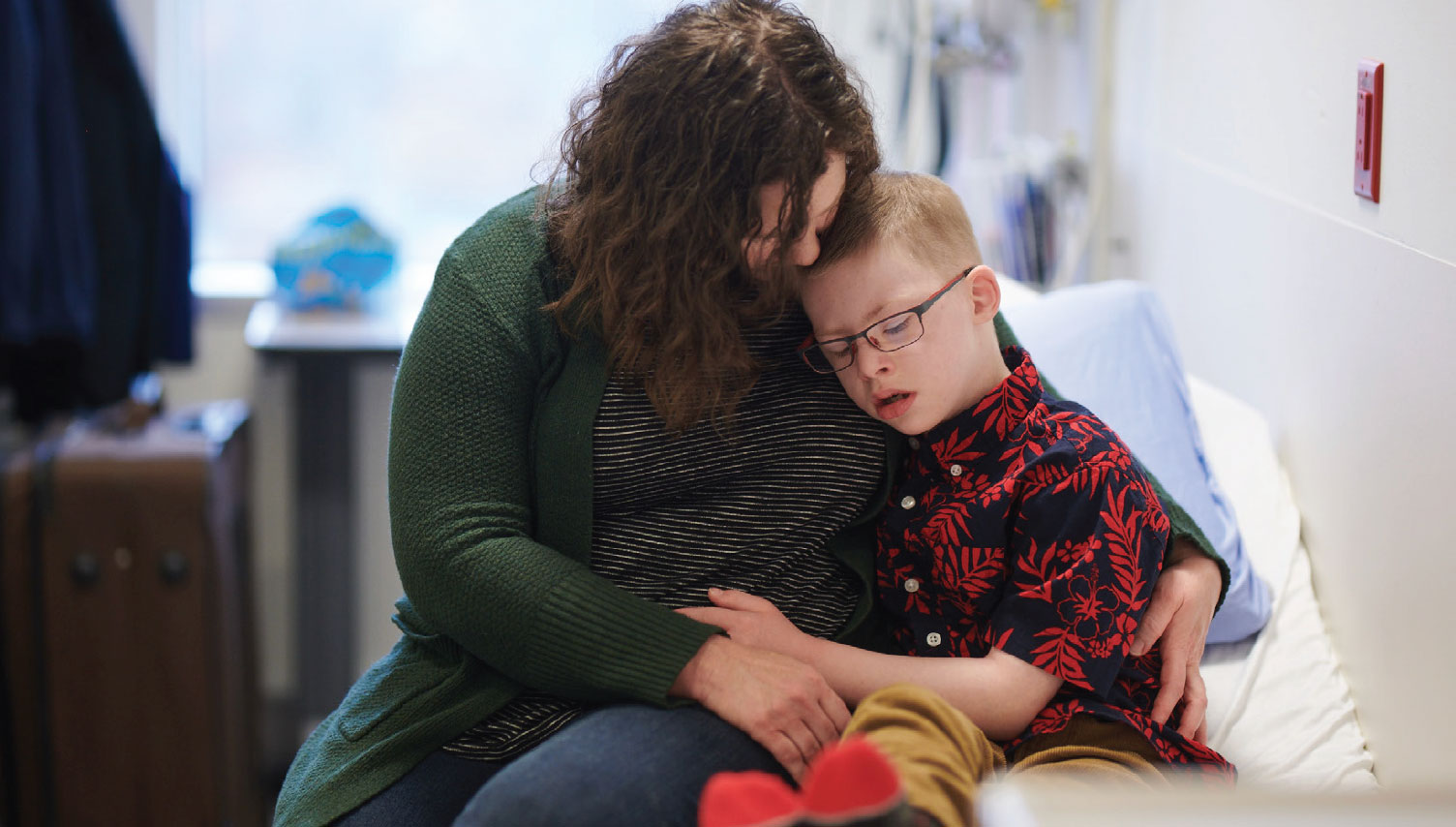 Thank you for making us

Mighty.