Support research breakthroughs that
will conquer childhood illnesses
Every year, BC Children's Hospital treats over 96,000 kids, many of them battling debilitating diseases and chronic conditions. Research is critical to overcoming these illnesses—and with your support, you're helping to advance studies that have the power to solve the biggest challenges in child health.
From opening the door to novel therapies for conditions like childhood cancer or rare diseases, to discovering life-changing breakthroughs in the way experts deliver care or perform surgeries, your support will bring new hope to children and families who need it most.
You're helping make more breakthroughs a reality.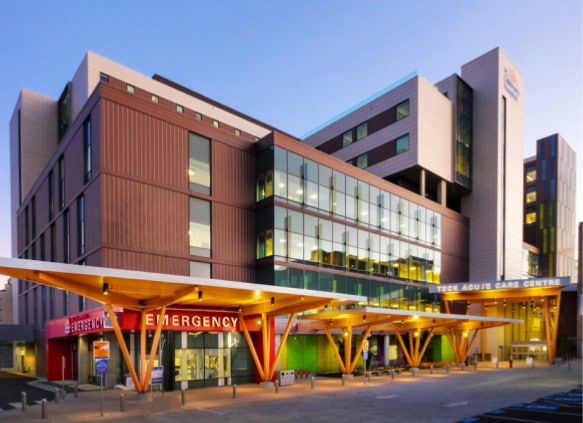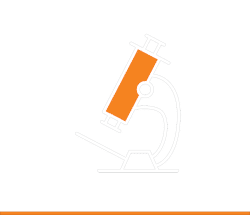 Over 1,000 researchers at BC Children's are working to solve the mysteries of the illnesses that make kids sick.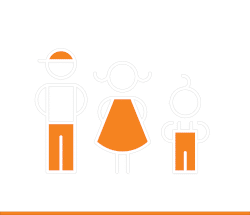 More than 96,000 kids visit BC Children's Hospital every year for specialized pediatric care.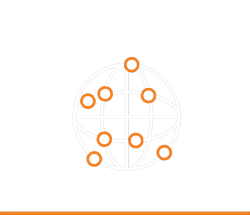 Discoveries made here impact the lives of children in BC and around the world.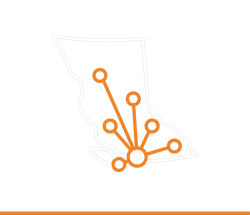 BC Children's Hospital serves the largest geographic region of any children's hospital in North America.