Pushing the boundaries
of pediatric medicine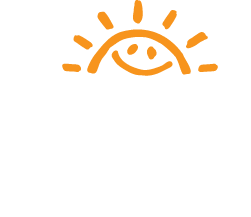 Support world-leading researchers in their quest to conquer childhood illness
As the province's only hospital dedicated to children and youth, BC Children's Hospital provides a level of specialized care for children that can't be found anywhere else in BC. For these patients facing the most serious and complex conditions, the future of their care lies in research.

Research is what will enable experts here to transcend beyond today's status quo and to pursue answers to the biggest questions that still remain in child health. Your Dream Lottery tickets will make it possible for our world-leading researchers to do exactly that.

From opening the door to novel therapies for conditions like childhood cancer or rare diseases, to discovering life-changing breakthroughs in the way experts deliver care or perform surgeries, your generosity will bring new hope to children and families who need it most.

Thank you for your ticket purchases, and for supporting BC Children's Hospital Foundation.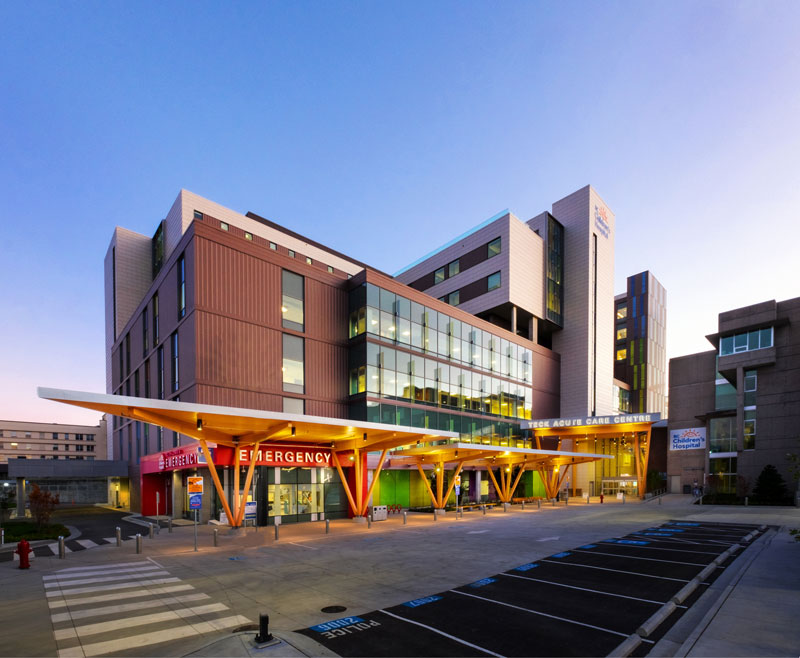 You're helping make more breakthroughs a reality.