Appreciation Reward
2019 Honda Insight Hybrid
OR 15 Day Highlights of Europe Tour with $5,000 Spending Money
OR Choose $26,000 Cash
Deadline: Midnight, Thursday, August 15
Draw Date: Friday, September 20 – 11:00 am
Ultimate Sports Package: Experience a Vancouver Canucks Executive Suite for 16 People, plus a Trip to the 2020 Super Bowl with a $25,000 Roadtrips Experience, plus $1,000 Cash
OR 12-Day Australia Tour with $6,000 Spending Money
OR Choose $28,000 Cash
Deadline: Midnight, Friday, August 30
Draw Date: Friday, September 20 – 11:00 am
*Canucks game suite tickets are subject to availability.
2019 Honda Accord Hybrid
OR 8-Night all-inclusive South Pacific Windstar Yacht Cruise with $8,000 Spending Money
OR Choose $32,000 Cash
Midnight, Friday, September 13
Draw Date: Friday, October 25 – 11:00 am
Early Bird
1 Winner!
Private Jet Experience – Travel to Maui with 6 people for a 5 Nights with 5-Star Accommodation plus a 2019 BMW i3 with Range Extender and $100,000 Cash
OR 'Travel for Life' – 20 years of $15,000 travel and Cash each year
OR Choose $250,000 Cash
PLUS Early Bird Extra – 50 Winners of $1,000 Cash Each!
Deadline: Midnight, Thursday, October 3
Draw Date: Friday, October 25 – 11:00 am
Suppliers
Thank you to our suppliers: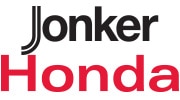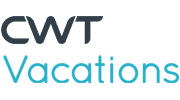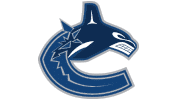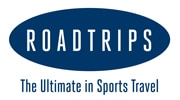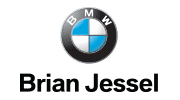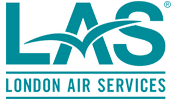 Winner will choose one prize option; other prize options will not be awarded. Vehicles may not be exactly as illustrated.