Vacations for Life – $10,000 vacation/travel gift cards + $5,000 cash every year for 20 years! Travel the world in luxury at your own pace, wherever you want.
OR Choose Vacation Property at Watermark Beach Resort – Fully furnished condo, 1 bedroom (plus den), 841 square feet with parking spot. Eligible for income generating resort rental pool.
OR Choose $250,000 Cash
Midnight, Thursday, March 29, 2018
Draw: Friday, April 20, 2018
Suppliers
Thank you to our suppliers: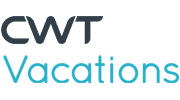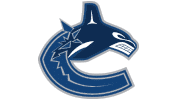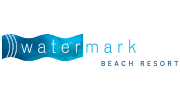 Winner will choose one prize option; other prize options will not be awarded. Prizes may not be exactly as illustrated.