Hit the open road or chase the sun.
2017 Honda Accord L4 Hybrid CVT
OR Choose $27,000 vacation/travel gift card + $7,000 Cash
OR Choose $32,000 Cash
Deadline: Midnight Thursday, September 14, 2017
Draw: Friday, October 6, 2017
Suppliers
Thank you to our suppliers: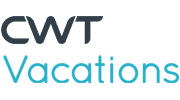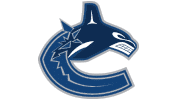 Winner will choose one prize option; other prize options will not be awarded. Vehicles may not be exactly as illustrated.