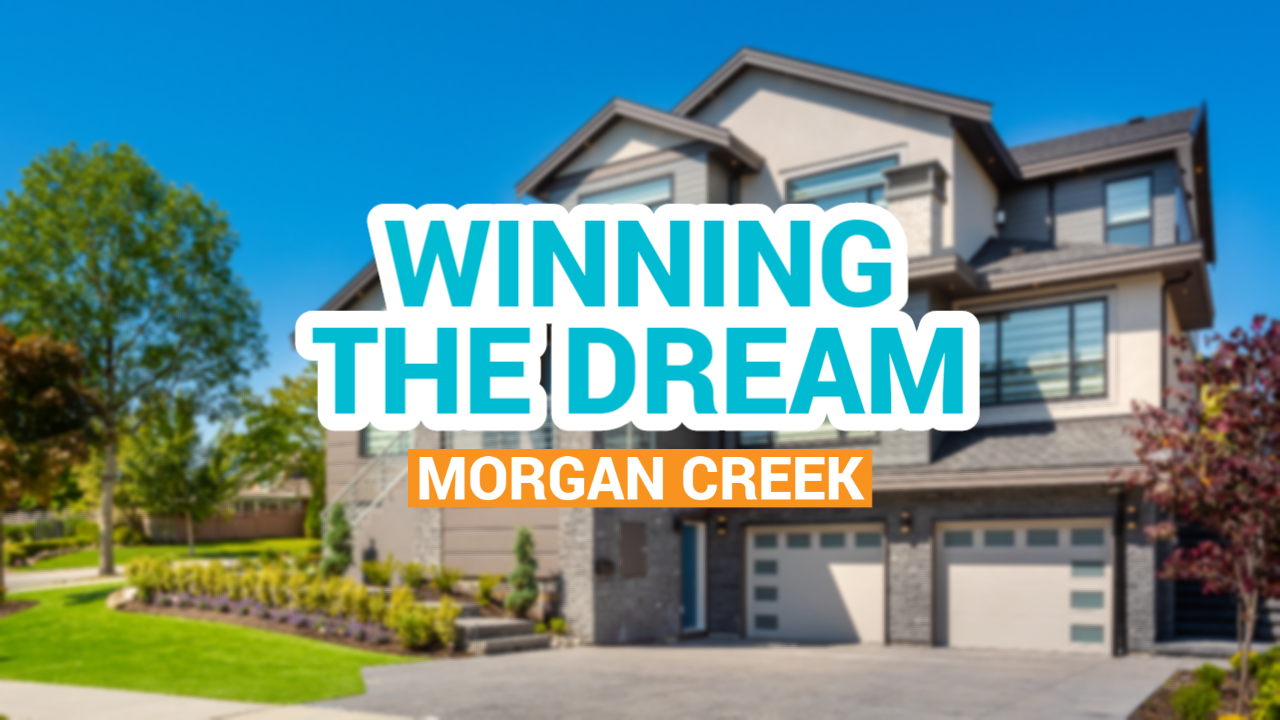 Winning the Dream: Unmatched Luxury in South Surrey
Unmatched luxury in this custom South Surrey home by Red Tree Creative Homes!
This sensational 6,200 sq. ft. home with 5 bedrooms, 6.5 bathrooms, and an abundance of high-tech features is located in a wonderful family neighbourhood near the Morgan Creek golf course. This home is a great mix of luxury and family fun. (piano not included)
Tags: home tour, Morgan Creek, Redtree Homes, Winning the Dream
Trackback from your site.