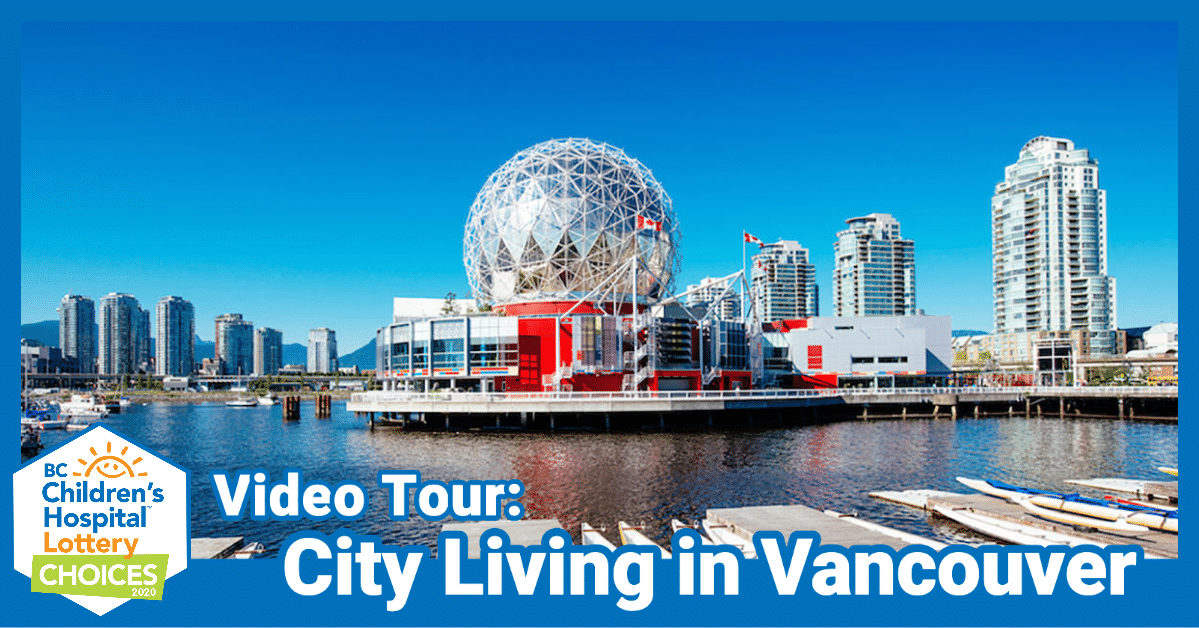 Video Tour: City Living in Vancouver – Pinnacle on the Park (False Creek)
The hustle and bustle of the city comes alive when you're in the heart of the action… from the shores of False Creek in your 1,151 sq. ft. 3 bedroom, 2 bathroom condo with parking spot.
SUITE 707 OR 807 – 1708 ONTARIO STREET, VANCOUVER
Tags: Erin Cebula, False Creek, Grand Prize, Home, Vancouver, Video Tour
Trackback from your site.