Travel or Cash
7 Winners!
1 Winner $12,000 Vacation OR Choose $9,000 Cash
1 Winner$5,000 Vacation card OR Choose $4,000 Cash
5 Winners Watermark Beach Resort getaway! includes 2 nights, 2 dinners, 2 yoga classes, two 30 min spas OR Choose $600 Cash
Supplier
Thank you to our supplier: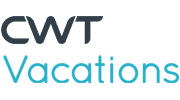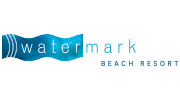 Winner will choose one prize option; other prize options will not be awarded.