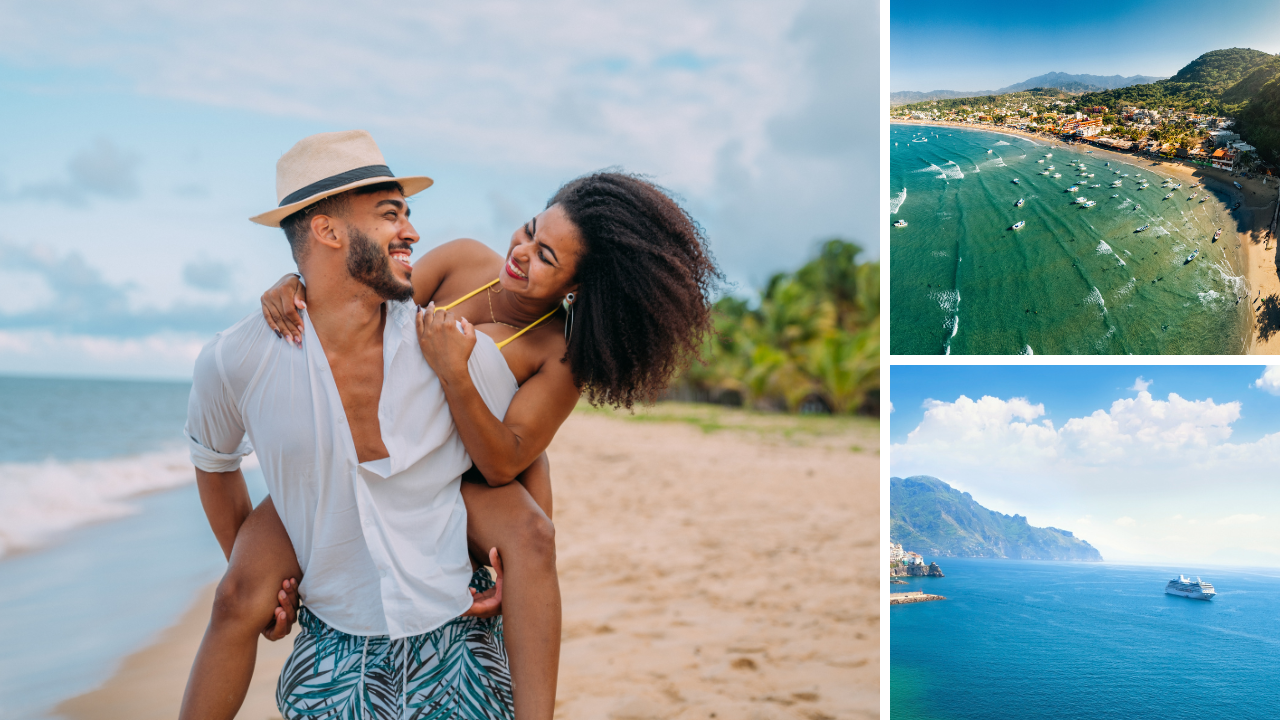 Top 5 Travel Destinations From YVR
Searching for some travel inspiration after buying your BC Children's Hospital Choices Lottery tickets? Look no further! We've rounded up our favourite travel destinations from Travel Best Bets departing from Vancouver International Airport (YVR). Whether you're seeking adventure, relaxation, or cultural immersion, these amazing locations have it all! 
There are three Bonus draws in this year's lottery and every single Bonus prize includes travel credits, including thousands of dollars in luxury vacations from Travel Best Bets! Or, you could choose the cash options and travel with that prize as well – including a $250,000 Early Bird cash prize and a $2.3 million Grand Prize cash option. Get your Choices tickets today for your chance to win unforgettable travel experiences.
From cruising through the stunning Alaskan Inside Passage to embarking on a wild self-drive tour of Ireland's west coast, these destinations are sure to satisfy your wanderlust.
1. Alaska Inside Passage Cruise
Embark on a cruise round trip from Vancouver aboard the Crown Princess and experience the breathtaking beauty of Alaska! With nearly 900 balconies and an array of world-class entertainment and dining options, the Crown Princess is the perfect home away from home as you explore stunning glaciers, port cities, and the untamed wilderness of Alaska.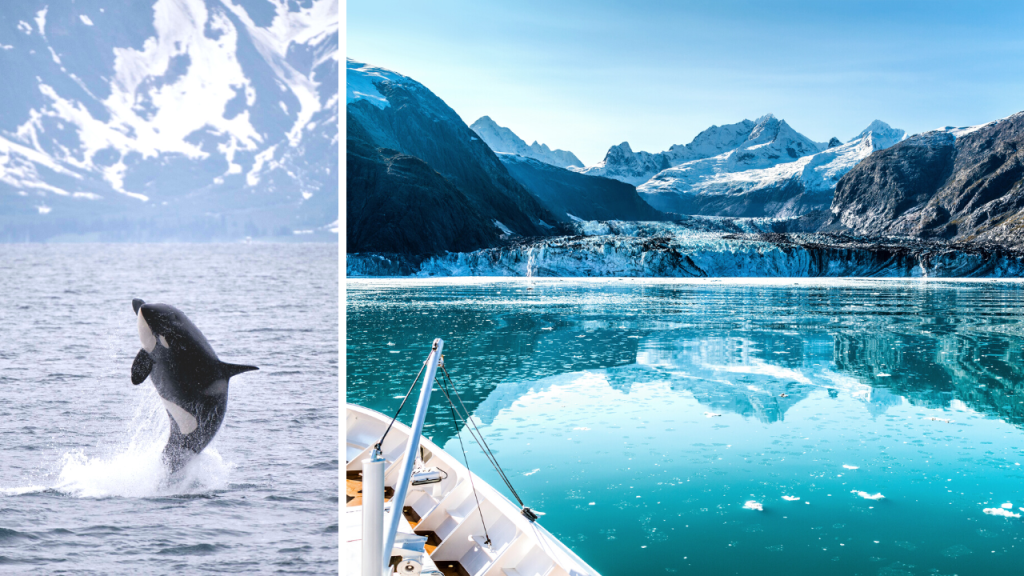 2. Wild Atlantic Way, Ireland Self Drive
For the adventurous at heart, the Wild Atlantic Way is a must-see destination. With a self-drive tour that takes you from West Cork to Donegal, you'll get to experience the stunning landscapes and attractions of Ireland's west coast. The route includes multiple stops where you can learn more about the must-sees and lesser-known diversions of this fascinating area.
3. Puerto Vallarta, Mexico
Soak up the sun and relax in the beautiful Puerto Vallarta! Get an all-inclusive package and make it easy to enjoy this unforgettable trip. Nestled on the Bahia de Banderas, surrounded by the Sierra Madre Occidental Mountains, Puerto Vallarta offers breathtaking views and a chance to unwind and recharge.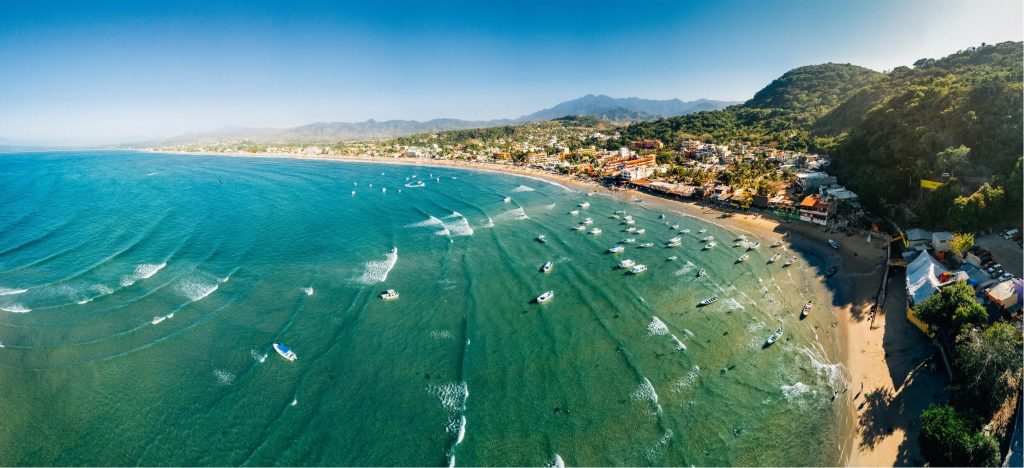 4. Greek Isles Cruise
Set sail on a cruise aboard the Celebrity Infinity and discover the most exciting destinations in the world. With luxurious accommodations to exclusive dining experiences and spa treatments, this cruise has it all! Set back and relax while taking in breathtaking views of the Greek Isles.
5. Newfoundland & Labrador
Travel to the other side of the country and embark on an East Coast adventure! There is so much to see - hike historic walking trails, pack a picnic and watch for whales, or head out to sea to hunt for icebergs, all while being surrounded by the beautiful coastline. With locals having a reputation for being friendly, the province's warmth and hospitality will charm you.
Don't miss out on the opportunity to travel to these amazing destinations with your Choices Lottery tickets! There are three Bonus draws in this year's lottery – Appreciation, Family, Spring - and all give you the chance to win luxury vacations. So, pack your bags, book your flights, and get ready for the adventure of a lifetime!
There are lots of amazing Bonus prizes up for grabs this year, including cars, gas and groceries for a year, thousands of dollars in tax-free cash, and more.
Remember, buy sooner to win more with the BC Children's Hospital Choices Lottery!