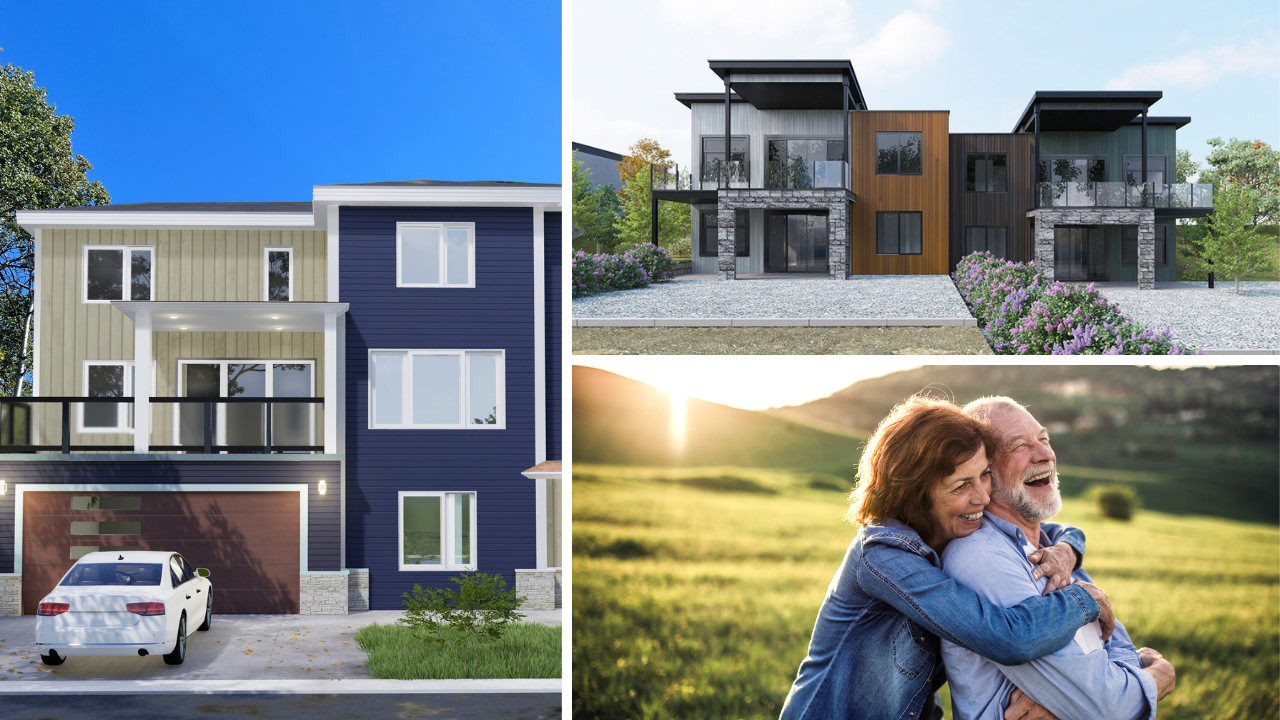 Take Your Pick: Two stunning Okanagan Grand Prize homes
If you're looking for the perfect blend of luxury and natural beauty, look no further than these stunning Grand Prize homes in the Okanagan – Sunset Ranch and The Ledge at the Rise.
Sunset Ranch is a gorgeous home in Kelowna, nestled in the hills of a master-planned, gated community and surrounded by orchards, farms, and ranches. This 2,225 sq. ft. Grand Prize home package – worth over $2.6 million – features an Acorn Home with 4 bedrooms, 3.5 baths and boasts spectacular views of Okanagan Lake, Duck Lake, the golf course, city, valley and mountains.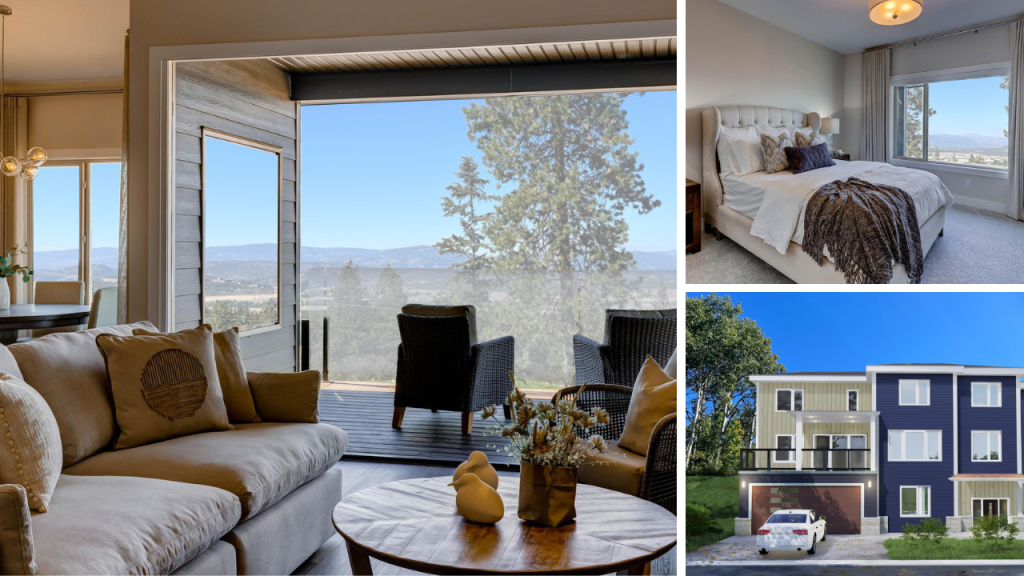 Sunset Ranch is centrally located, allowing you to take advantage of everything the Okanagan has to offer. Five different golf courses can be found within a five-minute drive and world-famous champagne powder skiing is only 45 minutes away to either Big White or Silver Star Mountain. You'll be also close enough to the heart of Kelowna for all your city conveniences, but just around the corner from wineries like award winning Gray Monk Estate and boutique winery Ancient Hill.
Plus, this Grand Prize home package comes with everything you need to start your new life in the Okanagan – gas and groceries for the year, $50,000 cash for furnishings, 2023 electric BMW, 2023 Chevrolet Silverado, a brand-new motorhome and $1 million tax-free cash!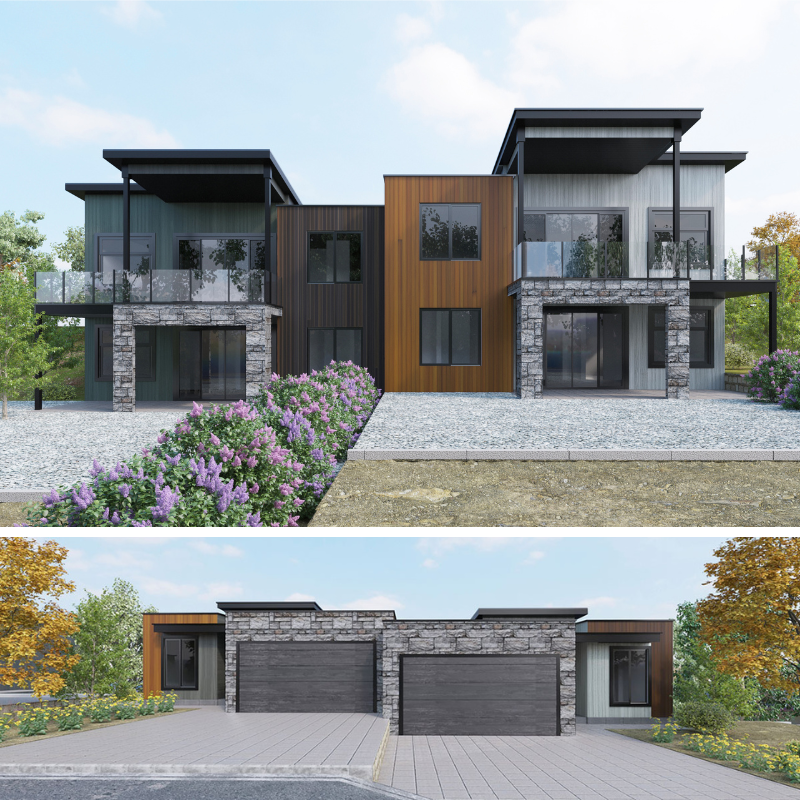 Or, if you head further down the highway, you'll find this stunning bungalow Grand Prize home (by Aldebaran Homes) overlooking Okanagan Lake in the beautiful town of Vernon. With 2,435 sq. ft., 4 bedrooms, 3 baths, a walkout level and a double garage, The Ledge at the Rise is the perfect headquarters for those who love the outdoor life.
Minutes away from the lake, Silver Star Mountain and The Rise golf course, you are surrounded by golfing, skiing, kayaking, hiking and access to the best the region offers year-round.
The Ledge at the Rise home package is worth over $2.5 million and comes with all the essentials so you can focus on your millionaire lifestyle, including $50,000 in cash for furnishings, a 2023 Tesla, a 2023 Chevrolet Silverado, brand new motorboat, $45,000 in travel credits, and an incredible $1 million in cash!
Are you ready to start your new life in the Okanagan? Get your tickets for BC Children's Hospital Choices Lottery so you can win one of these incredible homes! With spectacular views, access to exciting activities, and an idyllic location, the Okanagan might just be the perfect place for you.
Get your Choices Lottery tickets today to win one of eight multi-million-dollar home packages or $2,300,000 cash, while also supporting BC Children's Hospital Foundation.