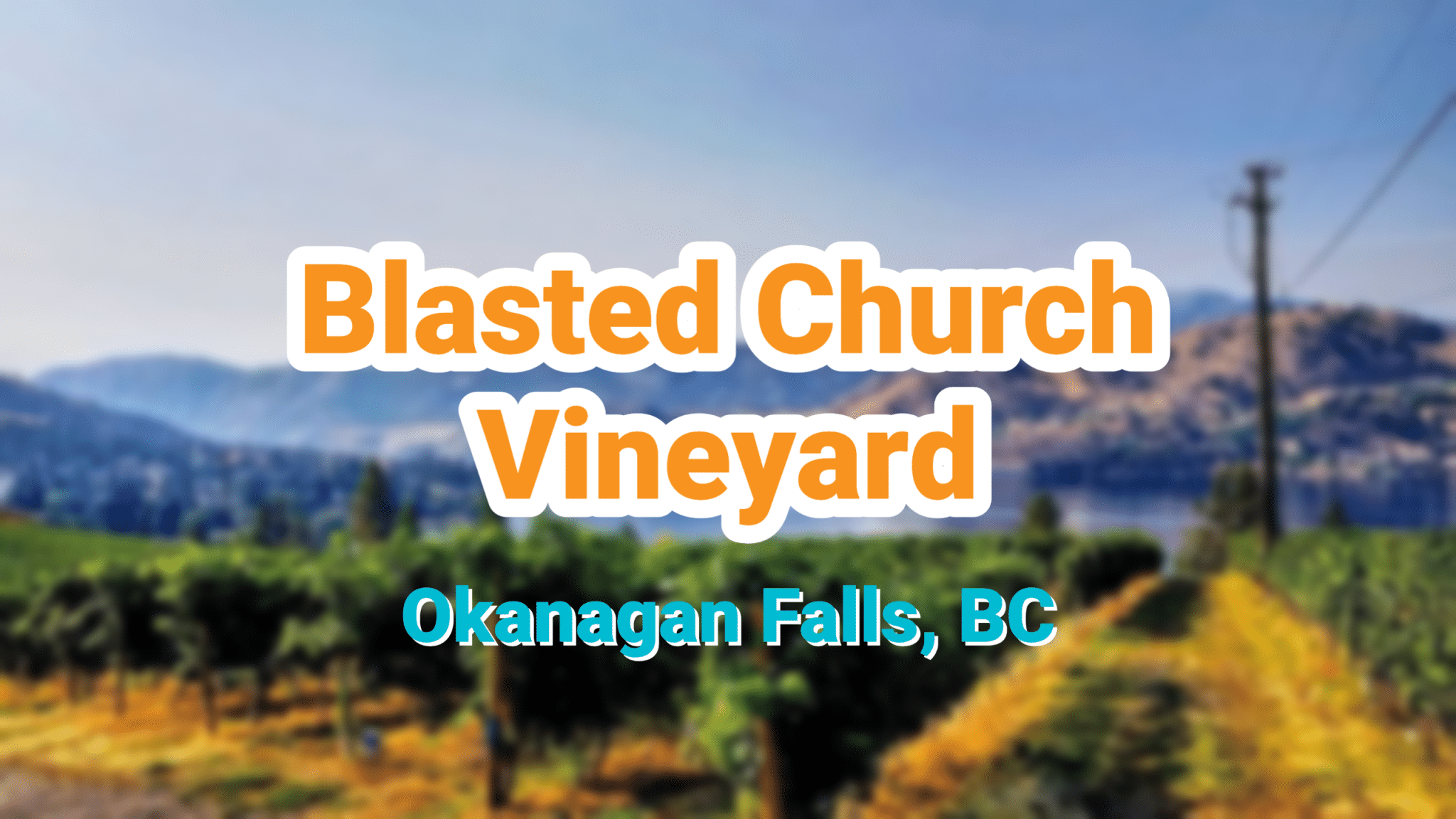 Photo credits: Header image background by @aiden_blake via @blastedchurch on Instagram.
You've likely seen their bottles in your local shop due to the eye-catching art, this fantastic winery based in Penticton boasts style and substance. Not only that, it's just a short drive from our Okanagan Falls prize home which could make it your go-to spot for wine and good times.
We had a chance to check out the place when they allowed us to shoot part of a commercial on their grounds and we were blown away. Check out the photos below to see a couple behind-the-scenes shots!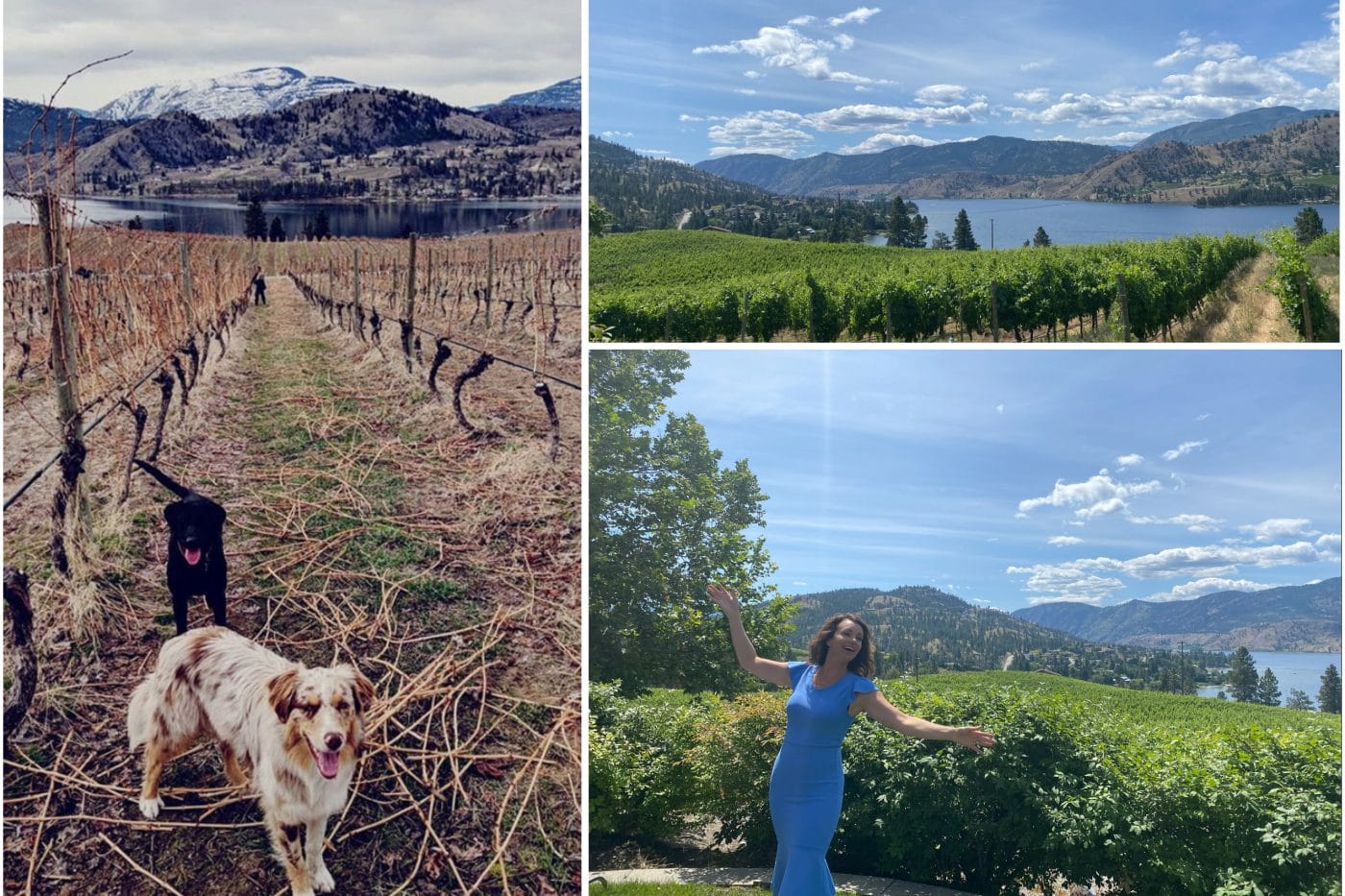 Photo of dogs by Blasted Church via @blastedchurch on Instagram.
Pet-friendly and featuring a view to die for there aren't many places to stop in to pick up some wine or stay for a few bottles.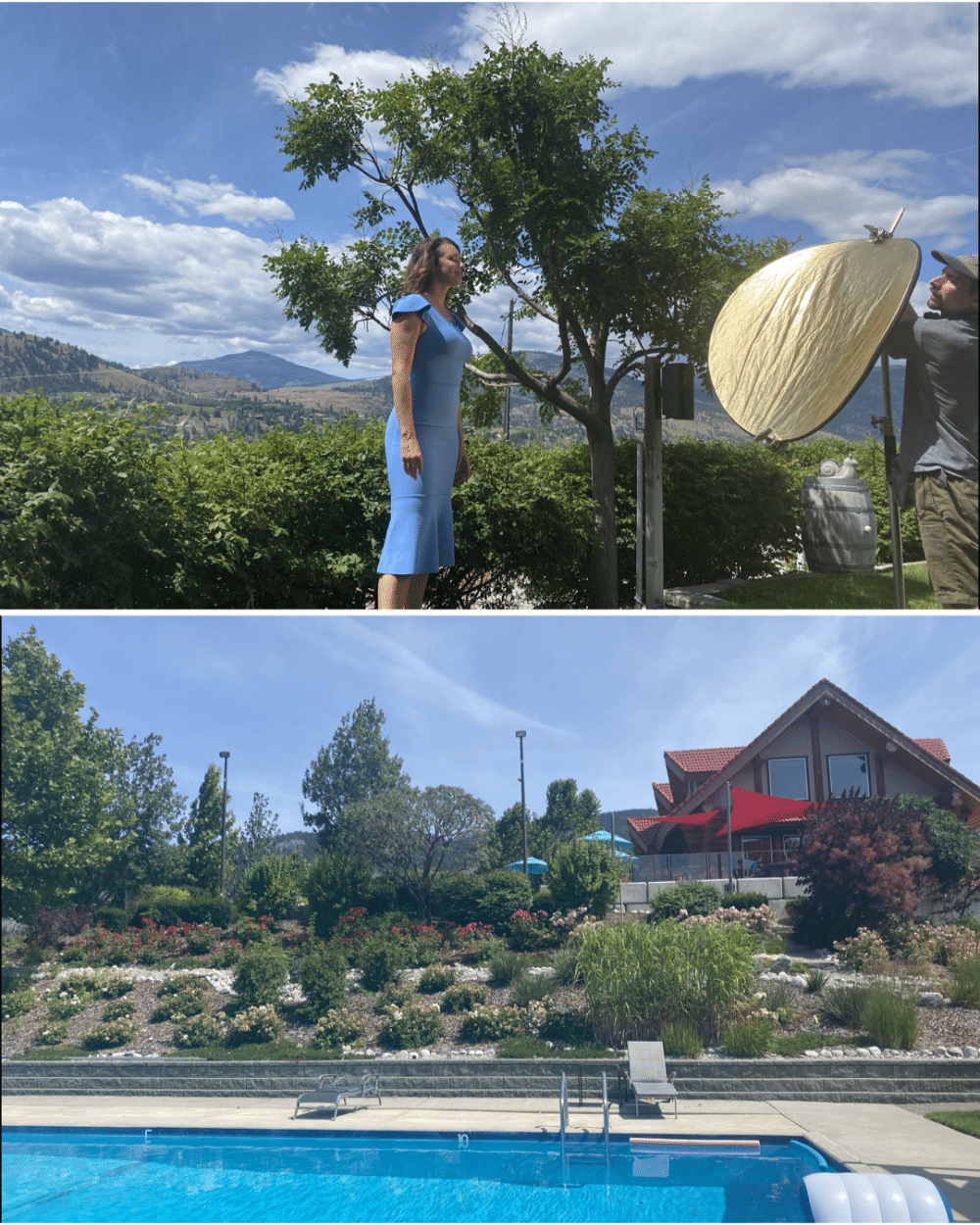 To discover more about this wonderful vineyard check out their website, their Instagram, and even their Facebook. If you're looking for other wineries / vineyards in the area as well here's a great list!