Posts Tagged 'Home'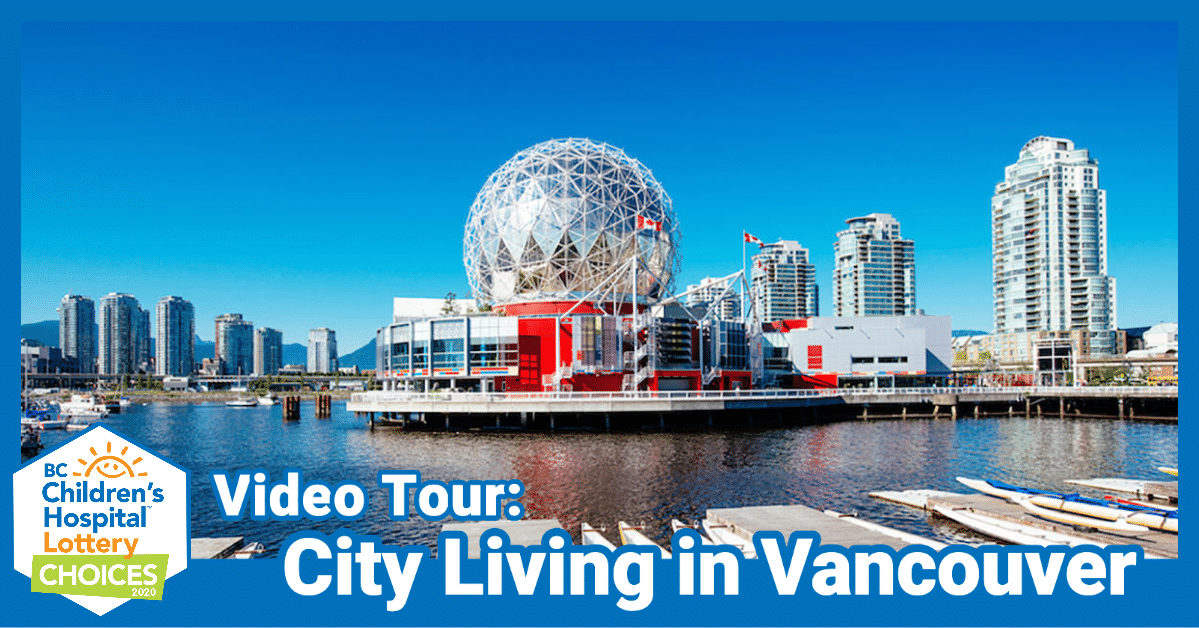 The hustle and bustle of the city comes alive when you're in the heart of the action…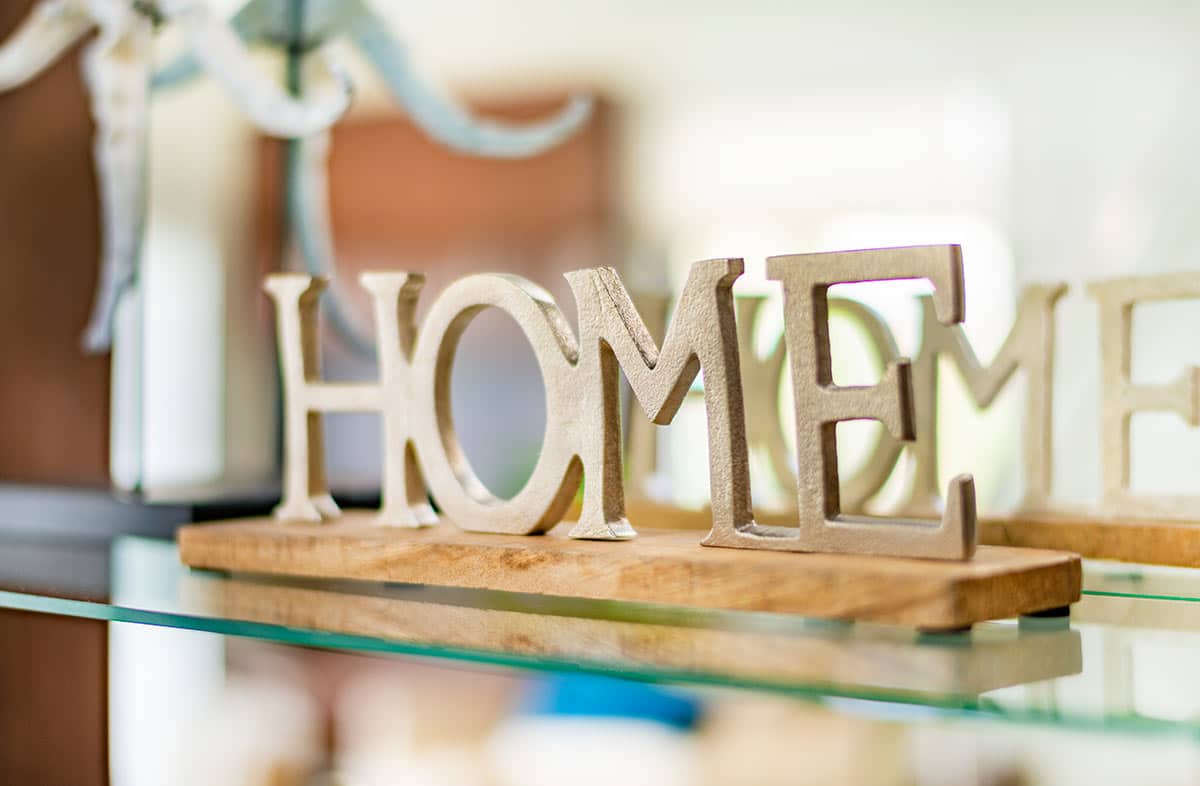 Come along for a walk-through tour of this beachside paradise with Arran Henn and Erin Cebula! This beautiful and practical home on Boundary Bay (Tsawwassen) is a smart and eco-friendly home, featuring solar panels on the roof and a charging port for the electric car that comes with it.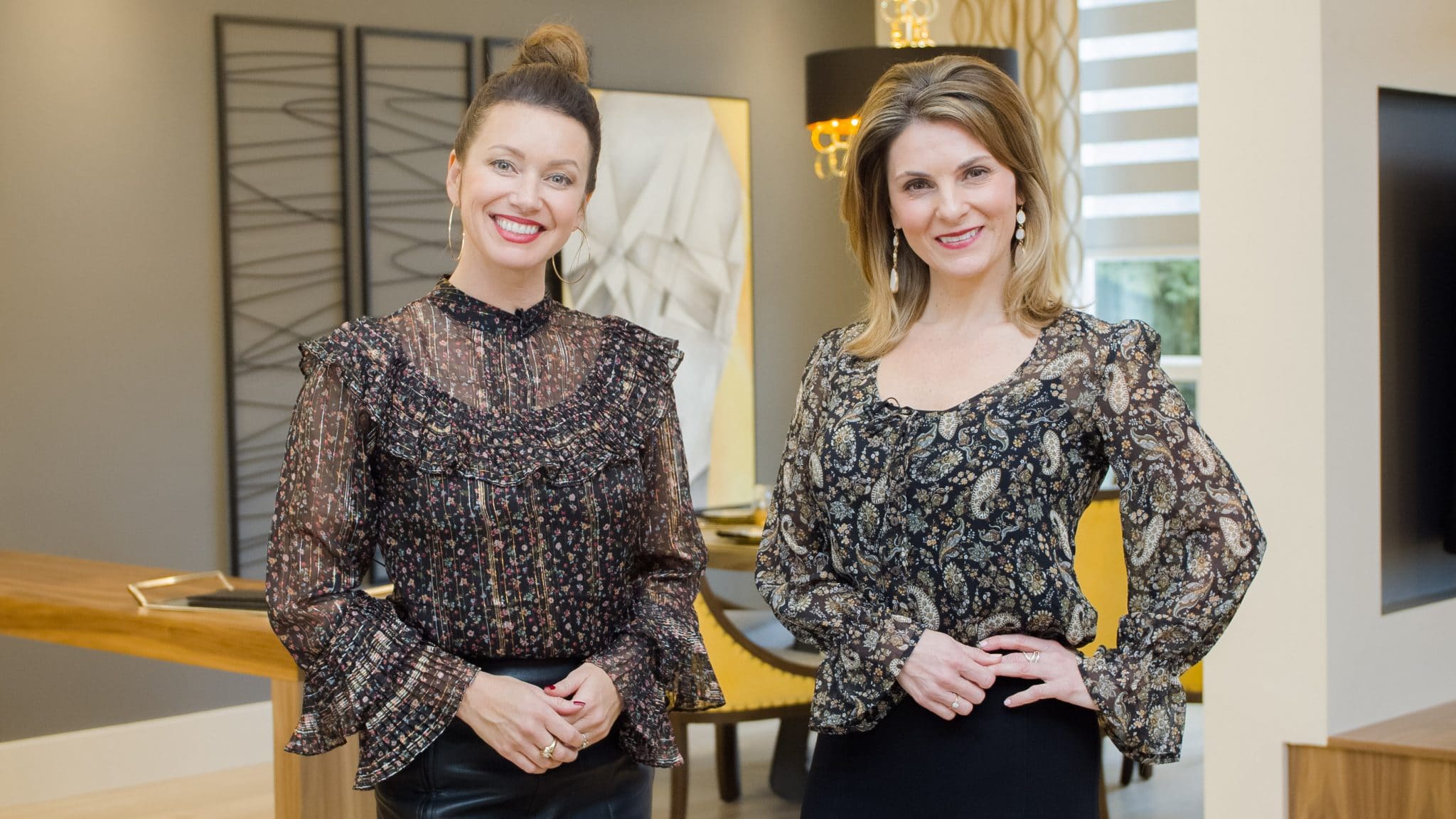 Just imagine waking up here every day…
In a 5-bedroom, 9-bathroom, 6,225-square foot mansion in Morgan Creek – set within one of British Columbia's finest golf course communities, in idyllic South Surrey. It's a suburban paradise!