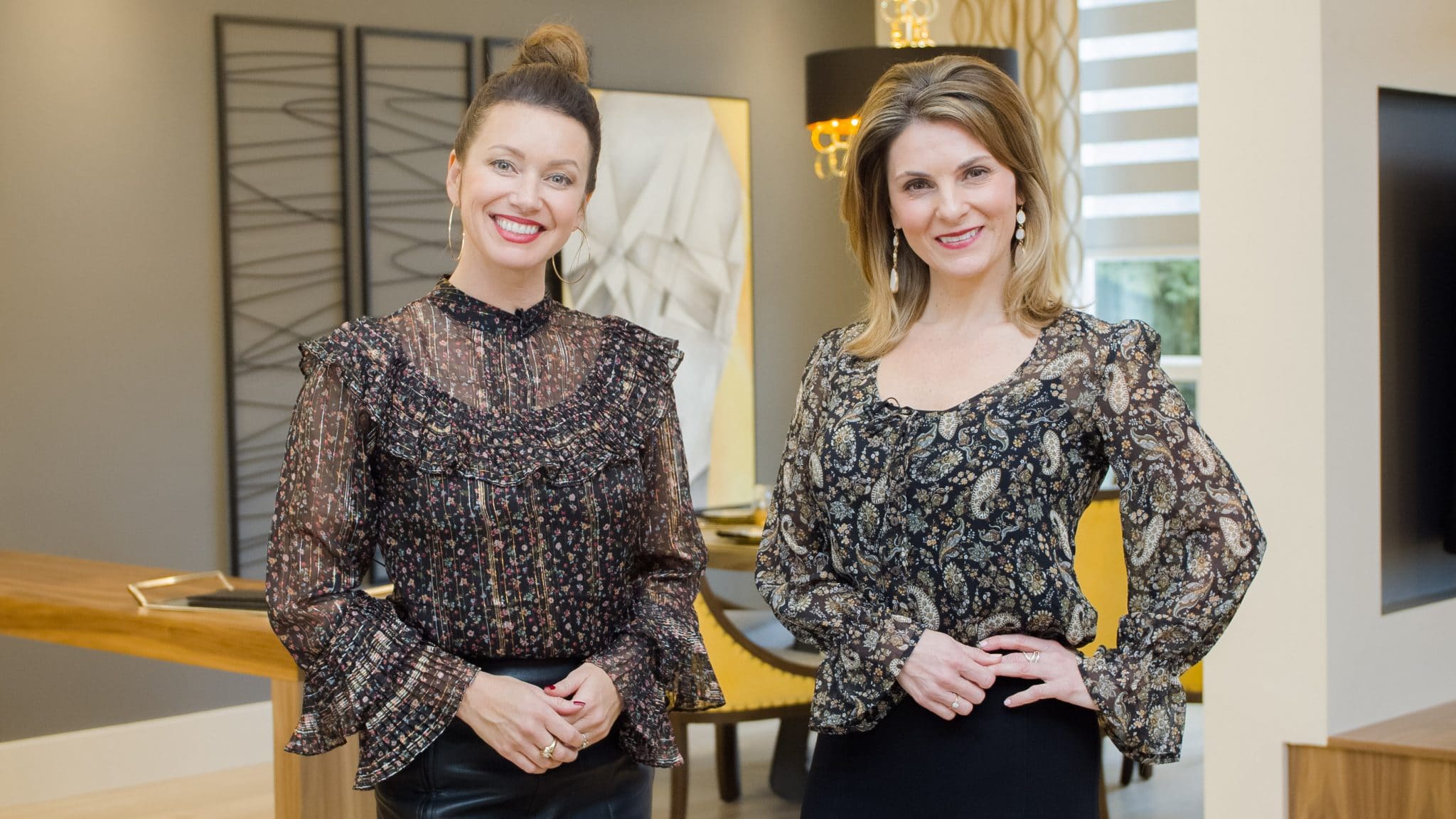 Home Video Tour: Suburban Paradise in Morgan Creek
Just imagine waking up here every day…
In a 5-bedroom, 9-bathroom, 6,225-square foot mansion in Morgan Creek – set within one of British Columbia's finest golf course communities, in idyllic South Surrey. It's a suburban paradise!
West Coast Homes: Video Tour with Erin and Arran
Tags: Arran Henn, Erin Cebula, Home, Morgan Creek, South Surrey, Video, Video Tour, West Coast Homes
Trackback from your site.