Living the Dream: Tour our Grand Prize Homes in Vancouver, Vernon, and Courtenay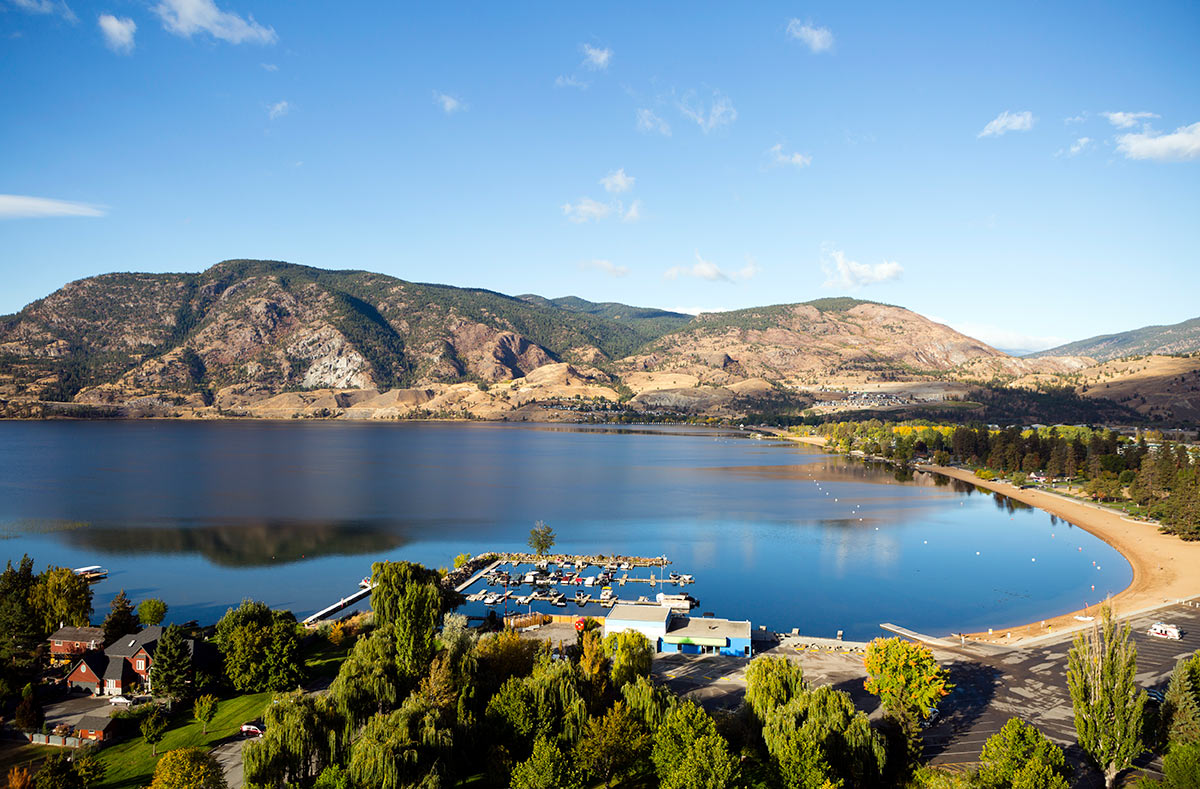 You're gonna love this year's Grand Prize homes! And someone could win their favourite…
Which would you choose? Let Erin Cebula take you on a tour of this year's homes in Vancouver, Vernon, and Courtenay, and start dreaming for the Grand Prize Draw – April 29, 2021. Win 1 of 8 multi-million dollar packages, including $2.2 million cash.
Vancouver – Pinnacle at the Park (False Creek)
From the nearby coffee shops, brew pubs and city parks, the urban lifestyle surrounds you when you're in the heart of the action from the shores of False Creek in your 1,109 sq. ft. 3 bedroom, 2 bathroom condo – and it comes with your very own parking spot. A brand-new BMW and $600,000 round out this $2.5 million Grand Prize package!
Furniture shown not included.
---
Infinity in Vernon (Aldebaran Homes)
The Phoenix is a beautiful 3 bedroom, 2.5 bathroom home with double garage. This 2,229 sq. ft. Grand Prize is perfect for the outdoor enthusiast. After a day of skiing, hiking, kayaking or golf, return to enjoy sweeping views of Kalamalka Lake from your new home on Middleton Mountain.
Prizes may not be exactly as shown.
---
Courtenay – Crown Isle Resort & Golf Community (Integra Homes)
The fragrance of fresh cut fairways mixed with gentle sea breezes drift through your home that borders this exquisite course. At 1,952 sq. ft. this 3 bedroom, 2 bathroom rancher gives your family plenty of room to enjoy Island living!
Prizes may not be exactly as shown. Some pictures are for illustration only.
Tags: Courtenay, Erin Cebula, Living The Dream, Vancouver, vernon, Video Tour
Trackback from your site.