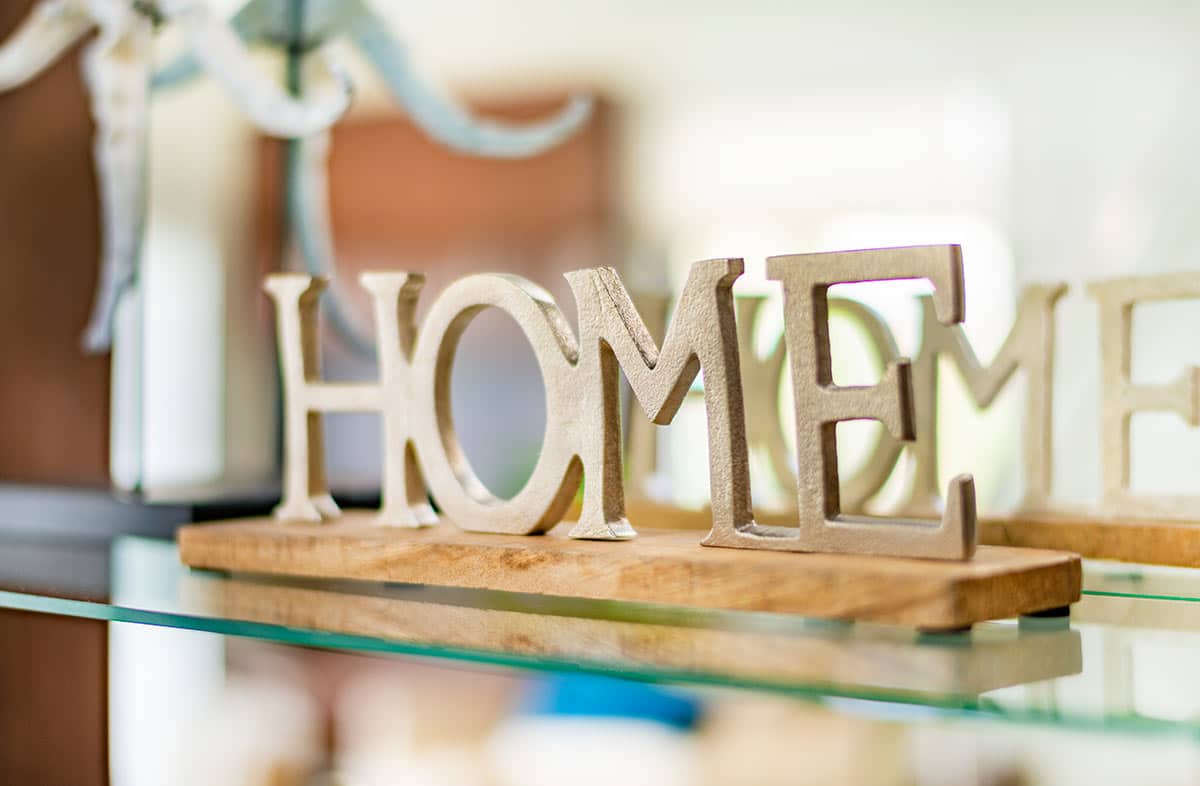 Home Video Tour: Beachy Vibes in Tsawwassen
Come along for a walk-through tour of this beachside paradise with Arran Henn and Erin Cebula! This beautiful and practical home on Boundary Bay (Tsawwassen) is a smart and eco-friendly home, featuring solar panels on the roof and a charging port for the electric car that comes with it.
Live your best life when you win the BC Children's Hospital Choices Lottery!
Tags: Arran Henn, Erin Cebula, Grand Prize, Home, Tsawwassen, West Coast Homes
Trackback from your site.