JACKPOT COULD GROW TO OVER $2.3 MILLION!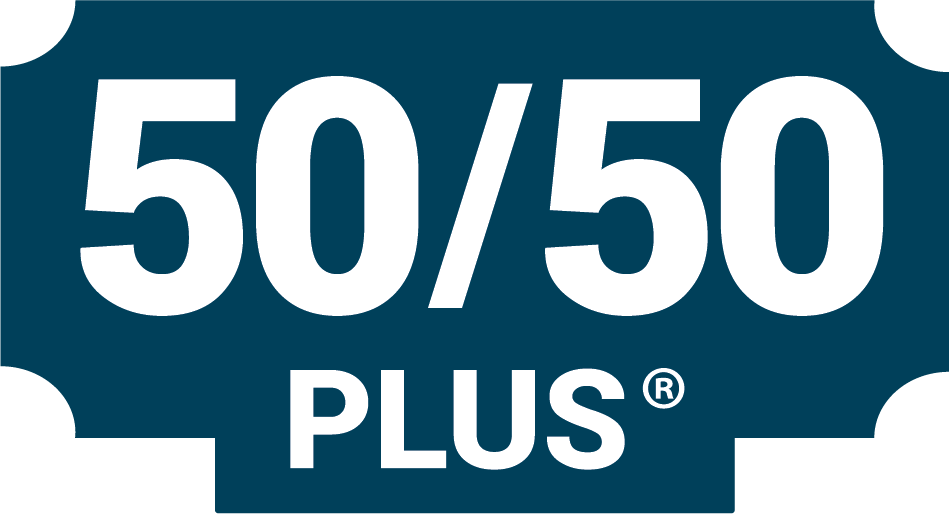 CURRENT JACKPOT
Winner takes half
Get your tickets for the 50/50 PLUS® and you could win half of
BC'S BIGGEST SUMMER JACKPOT
It's like another Grand Prize!
50/50 PLUS® Tickets 2 for $15 | 6 for $30 | 16 for $60
A ticket purchaser must purchase a Children's Dream Lottery ticket to be eligible to purchase 50/50 PLUS® tickets.